Released on December 9, 2016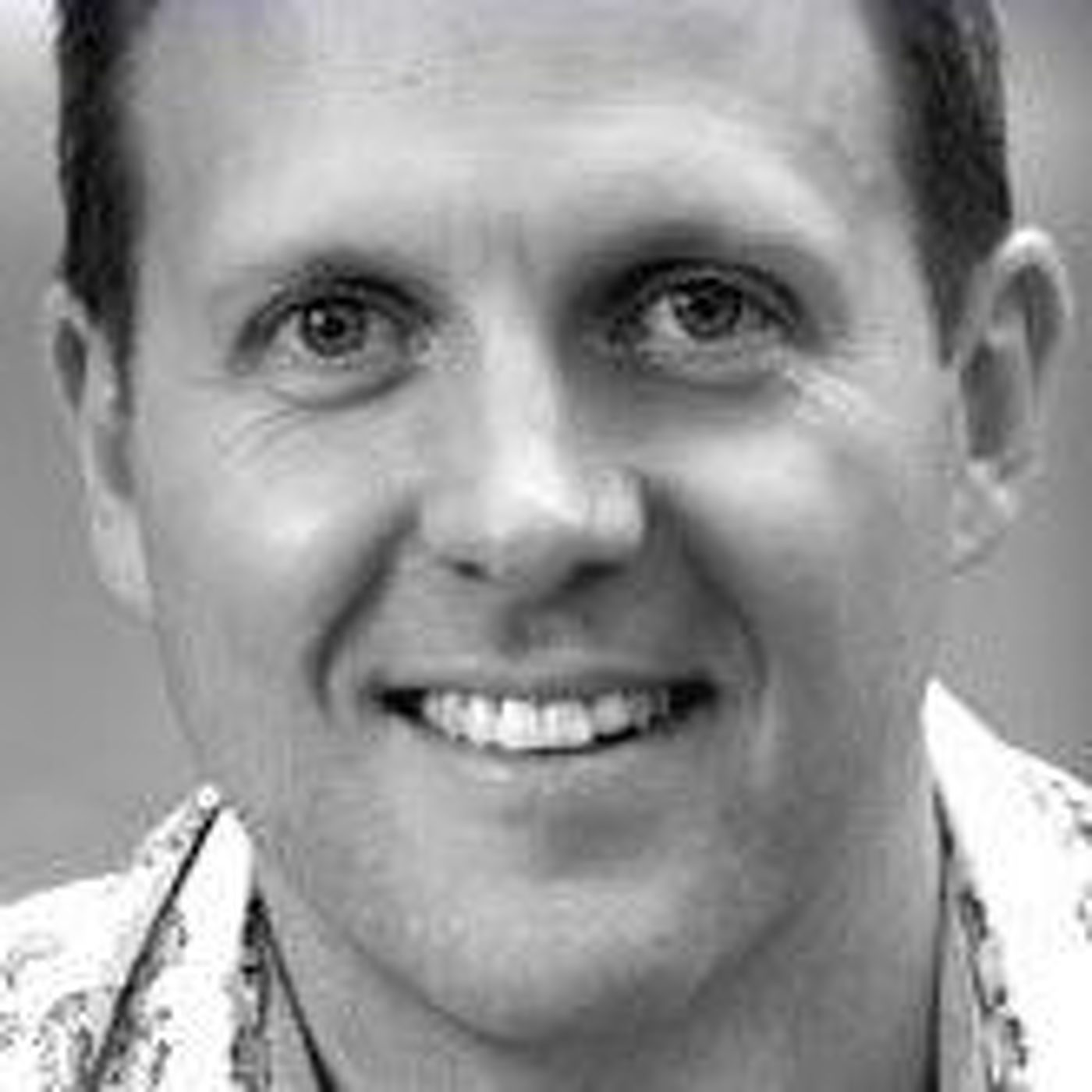 Marty Park is the founder of Evolve Business Group, where he and his team of strategic coaches, advisors, and trainers work with owners and management teams to create new growth plans. He understands that we all have a burning desire to take our businesses to new levels of performance and profits, and his strategies have helped countless clients integrate new ideas into their businesses for better results. Marty believes that we can work less, produce more, enjoy more of life, and reap the rewards of a better bottom line.
Marty's sites:
Show Sponsor:
Audible: Get a FREE audiobook download and 30-day free trial at www.audibletrial.com/Bidsy! Over 180,000 titles to choose from for your iPhone, Android, Kindle, or mp3 player.