Bidsy connects you with roofers in Lakeville. Post your requirements (it's free!), and we'll contact roofers in the local area who will submit bids for your work. This saves you time and money.
Some of the materials that Bidsy businesses install and repair are:
shingles, laminate, and 3 tab
cedar, wood
metal
tile
Bidsy.com is the website that connects customers with respected local businesses.
Customers list goods or services they need and businesses bid on them.
Have a project to post?
1. Post the project.
2. Local businesses submit bids.
3. You review bids and choose a winner!
Bidsy For Customers: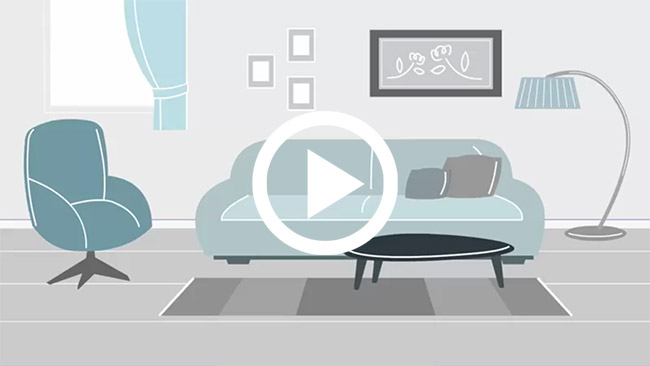 Are you a business that wants to bid?
2. Subscribe to project categories.
3. We will automatically alert you of new projects.