Bidsy.com is the website that connects customers with respected local businesses.
Customers list goods or services they need and businesses bid on them.
Have a project to post?
1. Post the project.
2. Local businesses submit bids.
3. You review bids and choose a winner!
Bidsy For Customers: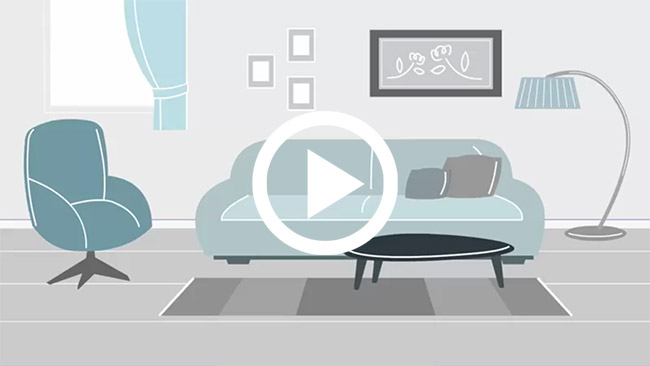 Are you a business that wants to bid?
2. Subscribe to project categories.
3. We will automatically alert you of new projects.